Kootenai Clinic Family Medicine Residency of Coeur d'Alene Idaho is a three-year residency program affiliated with the University of Washington Family Medicine Residency Network. Kootenai fully participates with national leaders in family medicine, rural practice and patient-centered medical care.
An unopposed ACGME accredited program, Kootenai is the only family medicine residency in North Idaho and among only a handful of residencies in the state. While cultivating professional growth in residency is time consuming, we're fortunate to call Coeur d'Alene home. When work is done we are able to enjoy a robust community as well as the mountains and lakes that surround us.
We are looking for thoughtful, innovative, and community-minded people who are interested in training to be competent, compassionate, full-spectrum family medicine providers. With a focus on training physicians for future practice in rural family medicine we hope graduates of our program will leave their mark on north Idaho and surrounding communities.
Ready for More?
Learn more about the program and curriculum, living in Coeur d'Alene, Idaho, our mission, and our faculty and staff. Follow us on Facebook for more behind-the-scenes photos and updates about our program..
Helpful pronunciation tip, because no one gets it right on the first try: Kootenai "Coot-nee" & Coeur D'Alene "Core-Duh-Lane".
Mission and Vision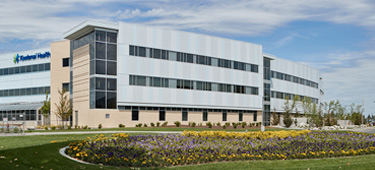 We will provide superb, comprehensive graduate medical education, resulting in physicians who are committed to lifelong learning and to providing personal, patient-focused care.
Kootenai Clinic Family Medicine Coeur d'Alene Residency
Living in Coeur d'Alene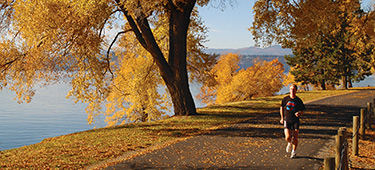 Live, work and play in beautiful Coeur d'Alene. Learn more about what our lakeside community has to offer.